Please welcome the new Doctor Bétta baby bottle "Temari" to celebrate the 25 years anniversary of the brand, with a typically traditional and colorful Japanese style. Doctor Bétta baby bottle Temari - the perfect gift for a baby shower!
---
Glass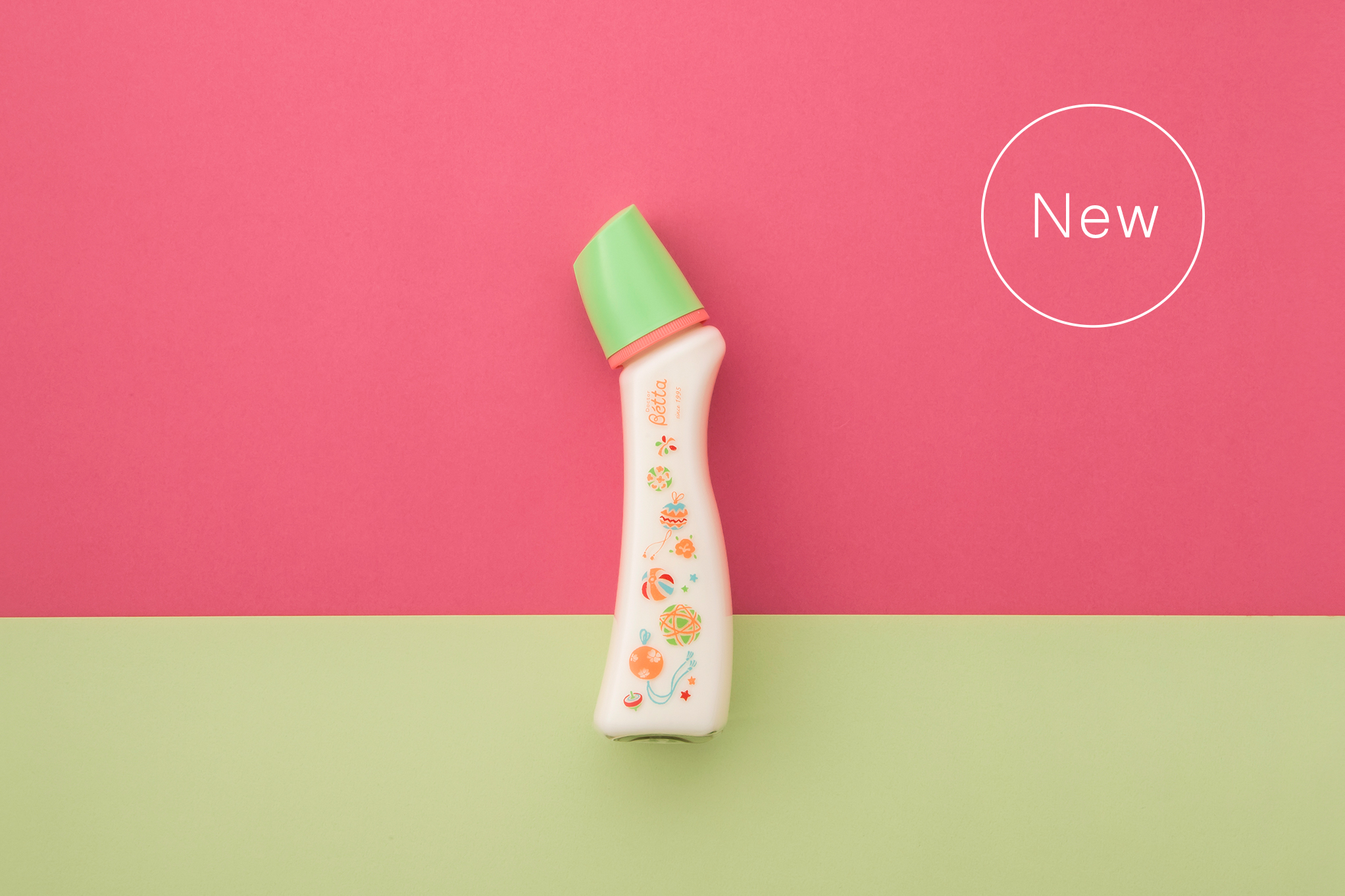 A Baby Bottle in glass handmade by craftsmen
Doctor Bétta baby bottles made in glass resistant to high heat are very hard to manufacture in large volume, this is why our bottles are handmade by hard working craftsmen. Its excellent durability and sanitary material make it the perfect bottle for a newborn and above.
---
Our baby bottles in glass are handmade one by one by our Japanese craftsmen. This glass is a very hygenic material and ultra resistant to scratches that you can use from newborn and for a long time. The 240ml size is perfect for increasing milk quantities.
---
---
PPSU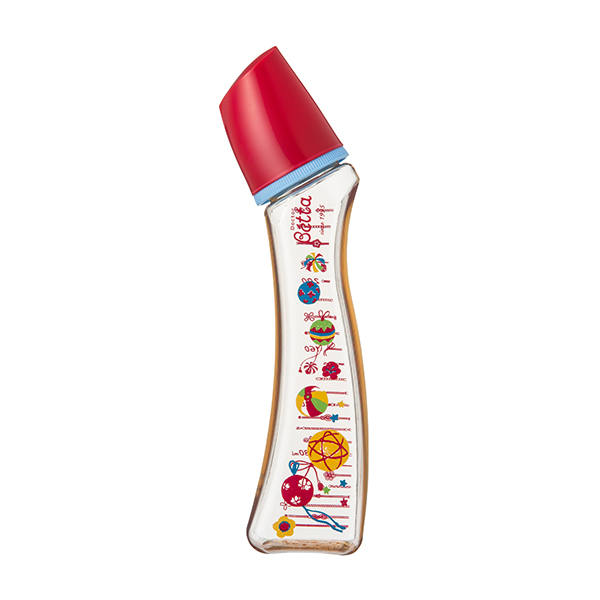 A honey colored PPSU baby bottle
PPSU bottles are made in a high quality plastic with a honey like transparency. Obviously made without any BPA, this plastic does not emit any dioxin if burnt, this bottle is respectful of the environment.
---
The perfect gift for a baby shower! Accompany your child from newborn age to weaning with this 240ml sized bottle and a set of helpful accessories to take care of it and carry it all around! Celebrate the 25 years anniversary of the brand with this Temari bottle, designed for the bright days to celebrate all the babies around the world. Ideal to make a gift, this set will be the perfect help for a birth.
---
BPA free. Ultra resistant to shock and to high temperature, PPSU is a high quality, transparent plastic. The 240ml size is perfect from newborn up to weaning.
---
A baby bottle designed to provide the same feeding angle as with breastfeeding.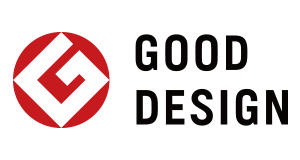 The Doctor Bétta Baby Bottle's shape is curved to provide the same ideal feeding angle as with breatsfeeding. Devised by American pediatricians and made in Japan, the Doctor Bétta Baby Bottle has been constantly improved with quality materials and an improved nipple. It has received the Kids Design Award and Good Design Award as proof of its quality.
---