Design
"Roots" refer to the beginning, foundation, or the root. When a new life is born, a new family starts to grow. The family is like a root where the child, growing from this root, making many shared discoveries, getting lots of nutrients, and growing healthily. We hope this product brings much joy to families. With that wish, we designed this Roots Bottle.
---
It is a special set with a design of the 2020 Zodiac. It comes inside a premium gift box so it is perfect for home use or as a gift for that special person.
---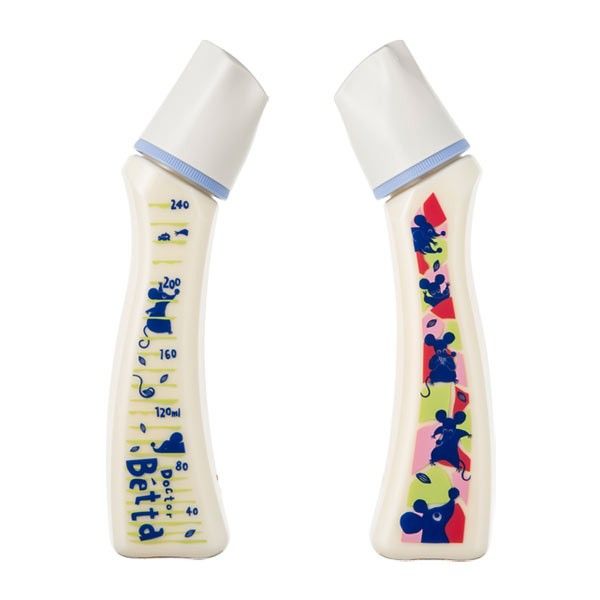 A special Designed for the 2020 Zodiac. The 240ml size is ideal to support a baby from birth till weaning, and even after with juice or water. Very handy for outings!
---
A baby bottle designed to provide the same feeding angle as with breastfeeding.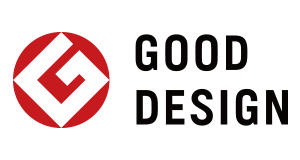 The Doctor Bétta Baby Bottle's shape is curved to provide the same ideal feeding angle as with breatsfeeding. Devised by American pediatricians and made in Japan, the Doctor Bétta Baby Bottle has been constantly improved with quality materials and an improved nipple. It has received the Kids Design Award and Good Design Award as proof of its quality.